40 Litre Digital Legacy Model. NO LONGER AVAILBLE.

add to cart

view cart
Item number: MT45FL

Army Green 40 litre with matching Camouflage Transit Bag ....

To commemorate 100 years of the ANZAC tradition Engel have released this Limited Edition fridge or freezer model in Army Green colour with Legacy badge and Matching transit bag in Camouflage colours.

Except for the colour, all other features of this are exactly the same as the MT45FP digital platinum model.

Price: $1375.00 RRP fridge only.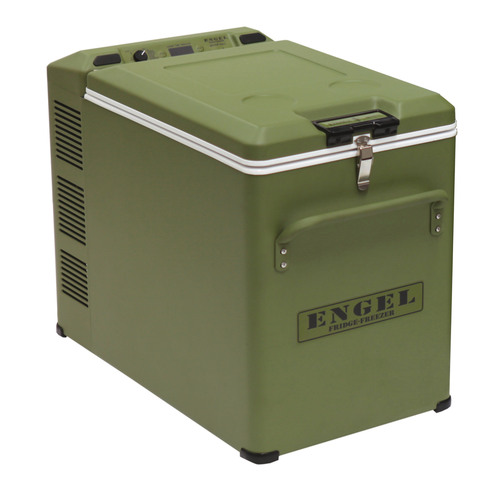 to XTINCT - PRODUCTS ...NO LONGER AVAILABLE.


All prices include GST