We stock a comprehensive range of spare parts for most Engel models regardless of the age of the unit - i.e. old cream/mustard or yellow/green models as well as the latest on the market. As of January 2018 stocks of some major components for these older models have been exhausted but we still have limited stock of some parts so email or phone us for pricing & availability.
We also carry a variety of plugs/socket for installing that extra power point in the back of your vehicle ...... see under Power Cords & Plugs.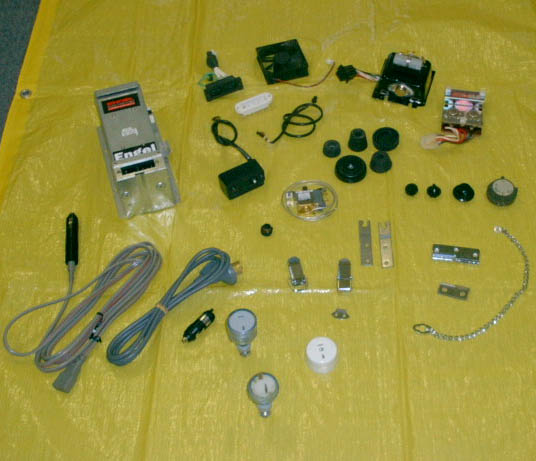 Cooling Unit Assembly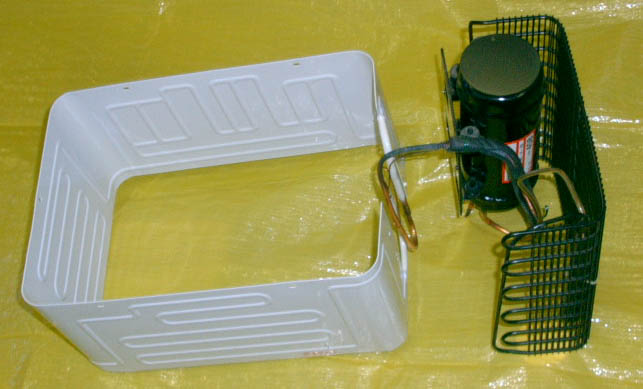 Replacement of compressor is done as "cooling unit assembly", which comprises of compressor / evaporator / condenser, fully gassed, ex-factory and carries 12 months warranty.
Can now only be done on a "supply & fit" basis either by Engeland or by the authorised Engel Service Agent in your area.






All prices include GST