Item number: TE15 Currently Out of Stock:



Thermoelectric cooler / warmer. ENGEL makes travelling and work fun with the new Thermo ENGEL 15 Litre. It's great to take along for your outdoor trips and adventures.

Features include cooling performance up to 22 degrees below ambient temperature. Warms up to +65 degrees Celsius great for keeping warm food while travelling. It is ideal to take along for picnics and road trips. This unit Includes shoulder strap and cords.

12 Month Warranty

Capacity: 15 Litre

External dimensions: H 300 L 560 D 280 (mm)

Net Weight: 5 Kg

Power: 12 Volt DC
Power Consumption: 4.5 Amps

Price: $159.00 RRP $149.00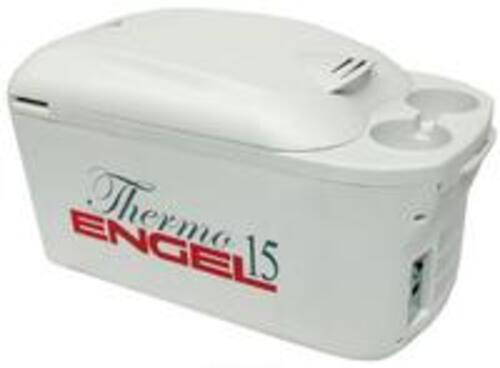 to XTINCT - PRODUCTS ...NO LONGER AVAILABLE.


All prices include GST