Item number: EDTHERM STOCK NO LONGER AVAILABLE:

nternal / external display, 5 metre lead

This thermometer shows both the internal fridge temperature and the external ambient temperature. 5 metre lead allows you to have the sensor in your fridge and the themometer on the dashboard whilst you are travelling.

Black Only .... white no longer available.

Price: $35.00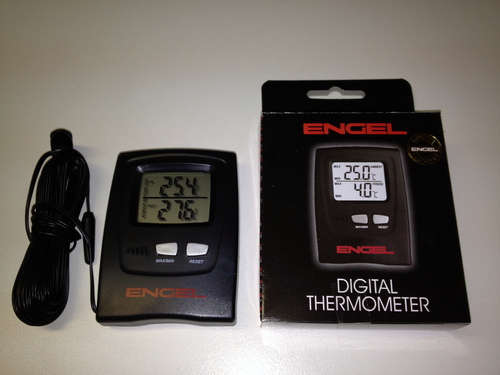 to XTINCT - PRODUCTS ...NO LONGER AVAILABLE.


All prices include GST