Item number: SR48F

Compact unit with adequate storage when space is at a premium.

This model is the same as SB47F but comes with 240V power.

Net Weight: 19kg
External Measurements (mm) 531H x 423W x 510D
Cut Out Dimensions Required 518H x 385W x 447D

Voltage: 12 & 24 Volt DC
Current draw DC 0.5 - 2.5 Amps




Price: $929 RRP $800.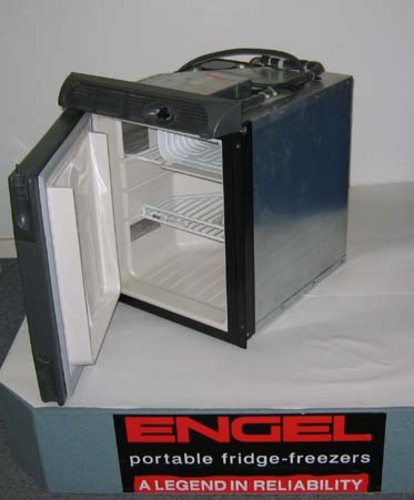 to fridge - Engel Upright


All prices include GST