Item number: ACC

Thermo electric AC adapter

This handy device plugs straight into any 240 volt wall socket and powers a cigarette lighter socket you can plug in your TE-08 OR TE-15 cooler/warmer and cool it down before you leave home or run your cooler over night when staying in a hotel.
External dimensions: 152L x 110W x 42H (mm)

Net Weight: 750 g

Output Voltage: 13.8v
Output current: 7 amps constant & maximum.

Power: 240 volt AC to 12 volt DC adapter

Price: $99.00 RRP $99.00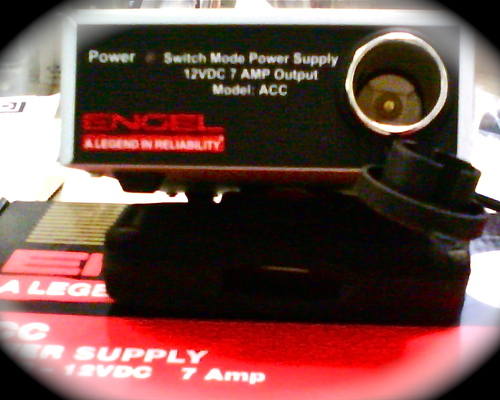 to XTINCT - PRODUCTS ...NO LONGER AVAILABLE.


All prices include GST