Item number: EGOIL

NO LONGER AVAILABLE FOR SALE:

Premium Engine Oil specifically formulated for use in Engel generators.

High quality, high performance multi-grade 10W/30 API SJ rated engine oil.

Bottle has sight window with measurements for ease of use.

Capacity: One litre (1L)

Price: $14.00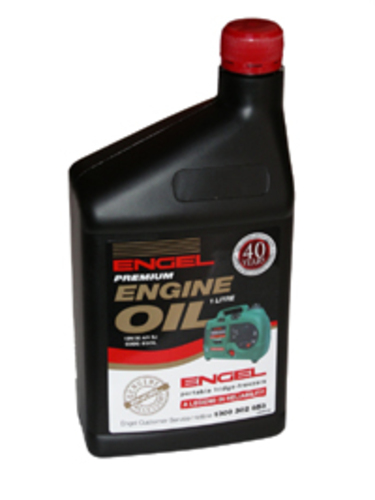 to XTINCT - PRODUCTS ...NO LONGER AVAILABLE.


All prices include GST