Item number: HLK No Longer Available.

Suits MT35F and MT45F model fridges

Suits MT27FS, MT35FS and MT45FS models to stop lid from sliding off unless you wish it to do so.

Once fitted you only need to press down on the hinge lock and lid will slide off sideways for easy cleaning.




Price: $6.50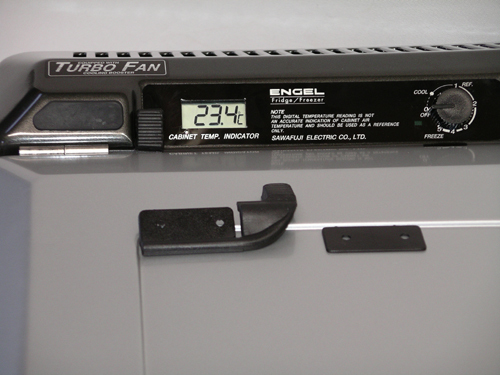 to XTINCT - PRODUCTS ...NO LONGER AVAILABLE.


All prices include GST