Item number: SR70F Stock in store.

Whether for a campervan or a yacht, design allows for compact storage of quite an assortment of food & drinks.

Net Weight: 22kg
External Measurements (mm) 530H x 506W x 586D
Cut Out Dimensions Required 518H x 467W x 523D


Voltage: 12 & 24 Volt DC, 240 Volt AC
Current draw DC 0.5 - 2.5 Amps



Price: $1019.00 RRP $969 Phone or email to see IF we can give you a better price.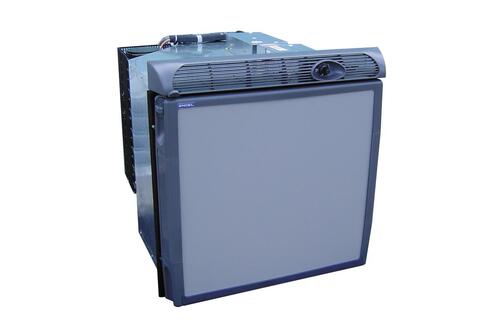 to fridge - Engel Upright


All prices include GST