Item number: BATTPAK DISCONTINUED ... NO LONGER AVAILABLE.

Portable Deep Cycle Battery

The ideal portable Deep Cycle Battery system for powering accessories in and out of your vehicle. (28 a/h pictured). More information under Battery Packs.

For a faster charge we recommend the 12VDCBATTCHARGER 12 volt 10 amp Battery Charger and/or the BC240/126 6 amp 240 volt ac charger. Special Purchase price available on 3 item kit.

Note: 28 amp/hour weighs 14 Kgs 56 amp/hour weighs 26 kgs.

Price: $360 & 585 RRP $295 & 495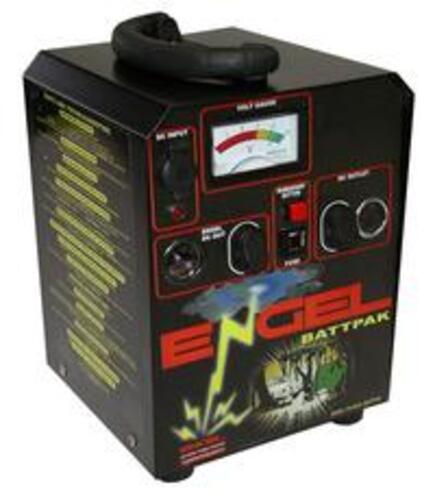 to XTINCT - PRODUCTS ...NO LONGER AVAILABLE.


All prices include GST