Item number: DIVIDER. Stock No Longer Available.

standing divider to provide separation if required ...

Divider to provide separation in Engel 32 or 40 litre units if required ..... this divider is free standing i.e. it does not fix into place.

Base depth is 9cm x 22cm wide x 24cm high.

Price: $17.85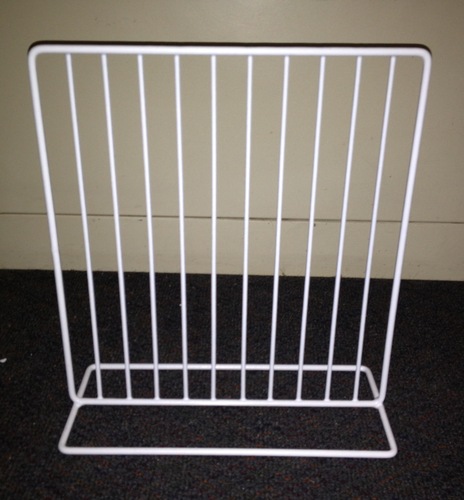 to XTINCT - PRODUCTS ...NO LONGER AVAILABLE.


All prices include GST